Teste gratuito de 14 dias Cancele a qualquer momento Sem necessidade de cartão de crédito
Teste gratuito de 14 dias Cancele a qualquer momento
Sem necessidade de cartão de crédito
Um Espaço de Trabalho Centralizado para Todos os Seus Serviços.
Aumento da produtividade em tempo real para prestadores de serviços.
Aumento da produtividade em tempo real para prestadores de serviços.
Tudo no mesmo lugar
Controlo eficaz de empresas, departamentos e equipas. Construa o seu espaço de trabalho personalizado e aceda a todas as ferramentas de que a sua equipa necessita para trabalhar de forma mais inteligente.
Sob controlo
Ajudamos a manter o seu trabalho organizado e sob controlo. Aceda a relatórios detalhados em tempo real para acompanhar processos e obter uma visão de 360 graus do seu negócio.
Personalizado de acordo com às suas necessidades
Não acreditamos numa abordagem de "tamanho único". Pode adaptar a Airdesk de acordo com as suas necessidades. Desenvolva o seu negócio com uma solução alinhada com os seus objetivos.
FUNCIONALIDADES
Capacite o seu negócio com todas as ferramentas certas para obter os melhores resultados.
Customized dashboards Multi-currencies Customized tables Comments Call center Ticketing service Customer support widget Notifications Project management Multiple-views Workspaces Automations Departments Geo-Location Communication Task scheduling Social media posting Import/export data Advanced filters Attachments Pipeline stages Performance Time tracking Teams To-do lists Clients billing Permissions Time management Priorization Reporting Multi-language
Poderoso
Para um fluxo de trabalho prático, flexível, e produtivo.
User-friendly
Para que todos os membros da equipa trabalhem eficientemente, em sincronia.
VISTAS
A vista certa para o objetivo certo.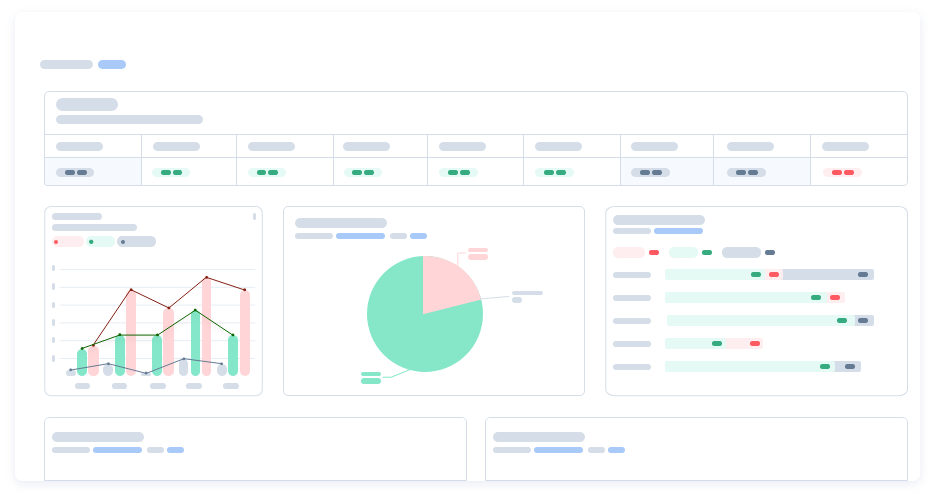 Dashboards designed for quick analysis
This tool provides a centralized, interactive means of monitoring, measuring, analyzing, and extracting relevant business insights.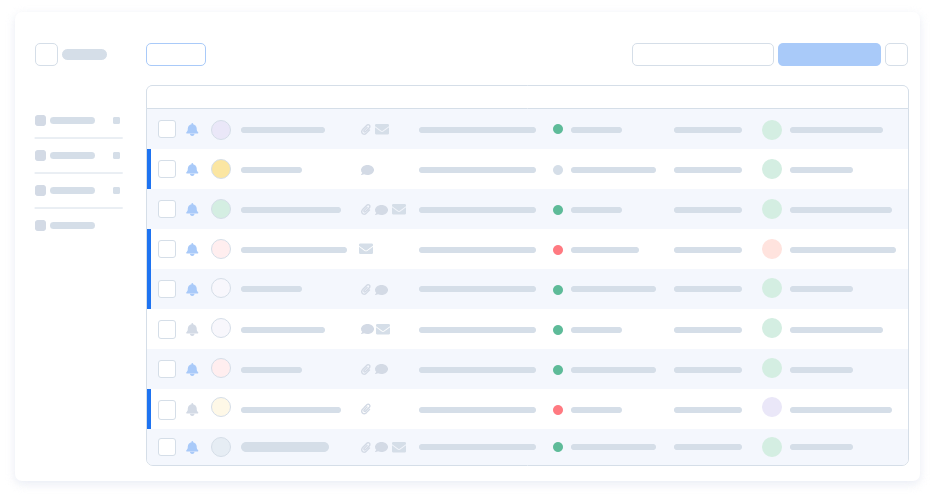 Display data in a simple, smart, and customizable way
Keep track of all your tasks, projects, deals, and much more.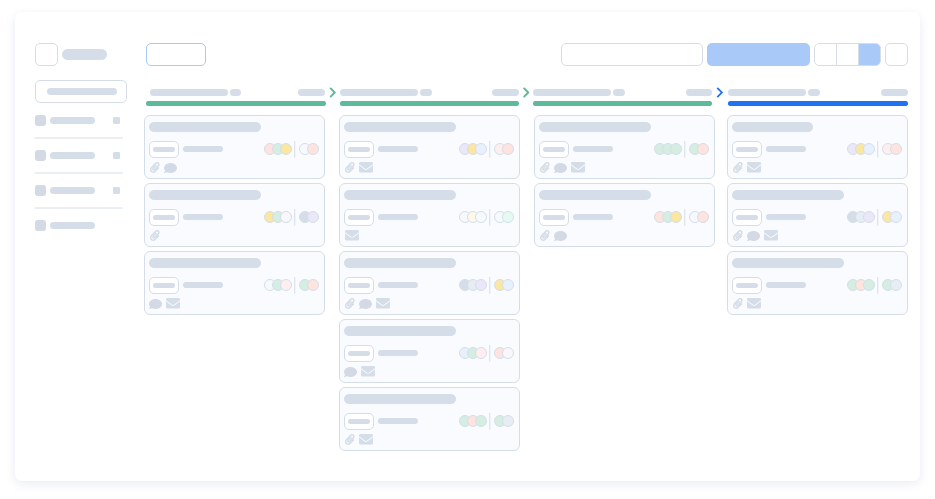 A more visual way to manage your many tasks
This visual work management method helps teams to see and organize tasks, and manage their workflow.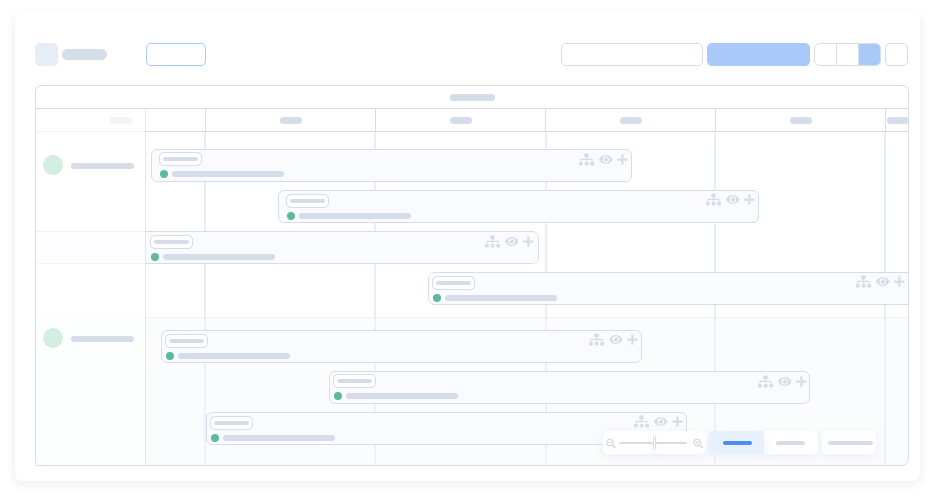 Plan your work over time
Craft project plans with realistic deadlines to avoid any timing conflicts and make adjustments as work progresses.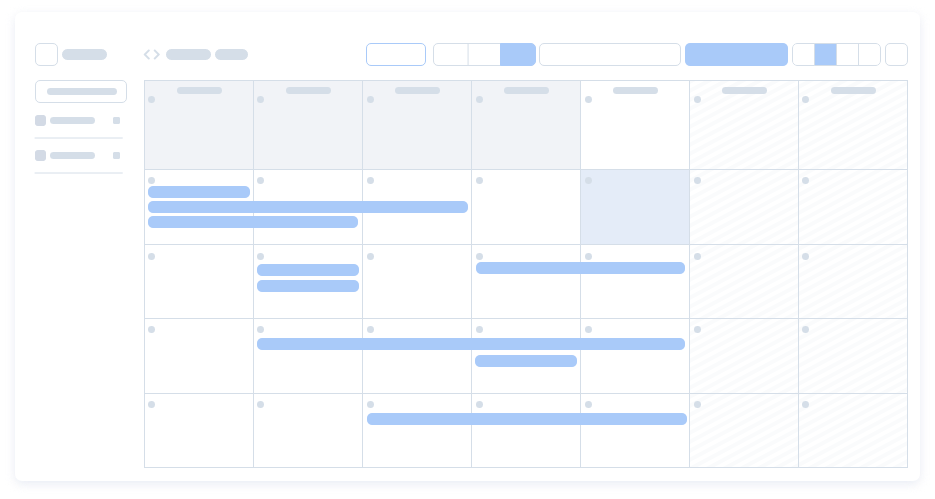 Calendar view
Easily know where work stands and see what's happening across your entire organization with reporting capabilities.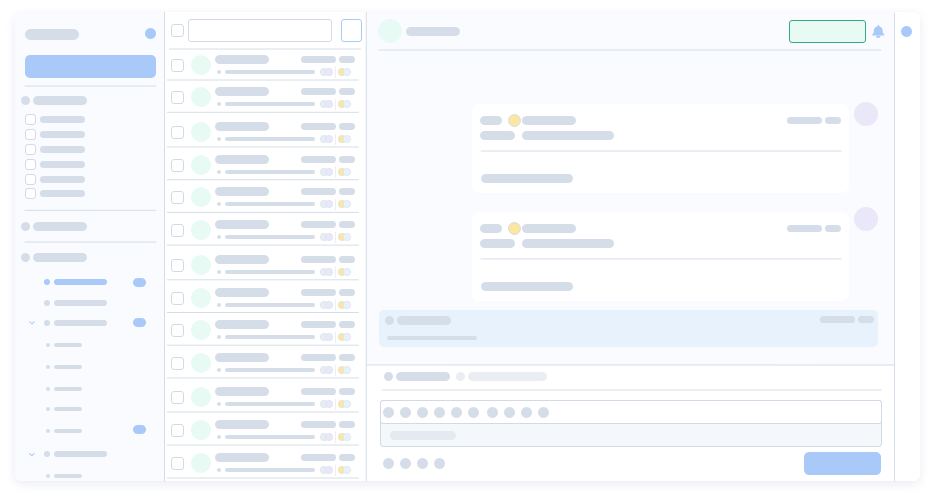 Manage your emails
Access all conversations with your team easily. Share team-wide announcements, celebrate accomplishments, or talk about multiple projects at a time.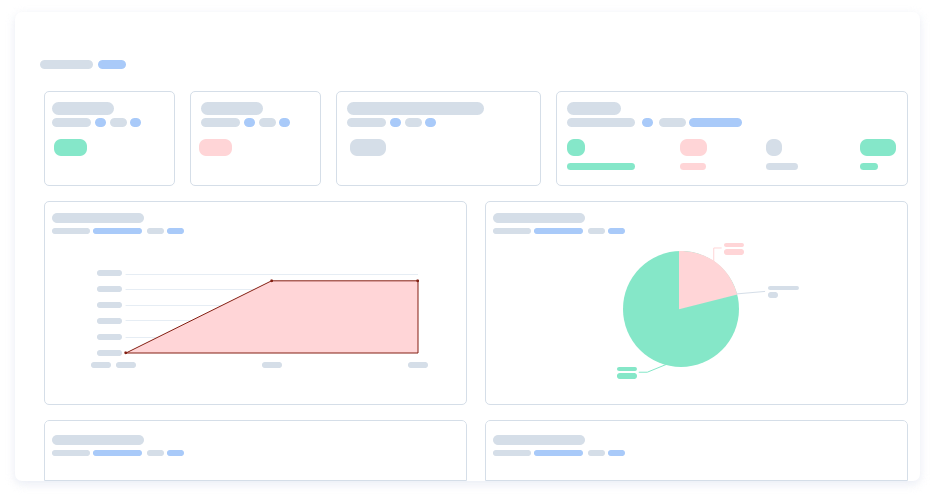 Get key insights quickly
Access detailed reports in real-time to track processes and get a 360-degree view of your business.
PIPELINES
Templates para cada indústria totalmente personalizáveis para se adaptarem às suas necessidades.






FUNCIONALIDADES DE DESTAQUE
Use a inovação para fazer crescer o seu negócio.
Contract management
Know exactly how many hours are included in the contracts and what their value is.
Time
Know how much time has been spent on different projects and the reasons for inefficient time.
360 view
Get real-time charts and other visual highlights to track your tasks, projects, time, and a lot more.
Omni search
Using one search bar, you can access easily find information of your the entire Airdesk activity.
Hierarchical level of permissions
To meet all needs, Airdesk works with a hierarchical level of permissions.
Email messaging
With this feature, you can send and receive emails from customers, originating from forms, widgets, and contacts, without leaving Airdesk.
Screen record
With this powerful tool, you can record anything on the screen easily.
Real-time
Access real-time information to track status, spot potential problems, and keep work on track.
Data visualization
Use data visualization techniques and tools to track your tasks, projects, time, and more.
Custom domains
Customize the access to Airdesk's BackOffice with a custom domain perfect for your company.
Direct messaging
This communication feature is valuable within the broader context of planning, managing, and working on your tasks, cases and projects.
SOLUÇÕES

O Airdesk pode ajudá-lo a crescer. Não é como se começa a corrida, mas sim como se cruza a linha de chegada que importa.